Welcome
A website is more than just a collection of pages - It is a system, with a job to do. It is not enough for your website to look pretty, it must also be an effective tool for you and your customers. I start by working with you to understand your business, and to agree the requirements for your website. This will include:
Deciding how the website will be kept up to date.
Analysis of the structure and content.
Integration with third party applications such as Facebook, Twitter, YouTube and PayPal.
Discussion of look and feel.
Metrics so you can see who is using your website and what they are interested in.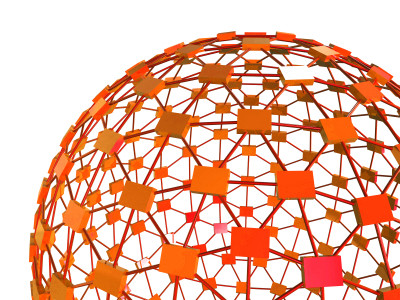 When it comes to implementation the simple design is often the best, and every detail is important. Your customers are trying to accomplish a task, and if you don't make it as easy as it can possibly be they will go elsewhere. I will keep you updated as I work, to make sure you are happy with the final product.
Have a look around to find out more about me and what I can do. If you would like to chat about how I could help your business, please contact me with no obligation.