Services
I work on all kinds of technology projects, either independently or in a team. By understanding how software systems work as part of your business I can help you make good choices. Here are some examples of what I can do: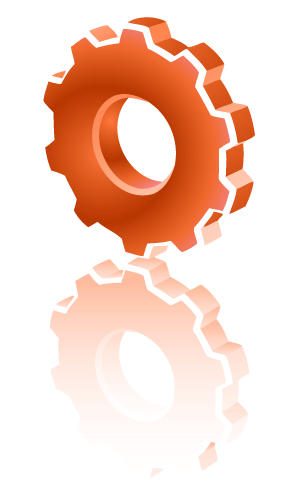 Website design and build

Bespoke web applications, database driven sites, content management systems and simpler websites.
Workflow optimization - Integrate your website and other software systems, and streamline the way you work.
Integration with third-party systems such as PayPal, social networking, Google maps, etc.

Technical lead on project work

I can help with specification, design, review, recruitment, implementation, management, testing,...

Consultancy

Get the most out of your existing systems - Sometimes a few small changes can make a big difference.
Research and evaluation - I have a broad knowledge of platforms and technology options, and can help you choose the best way forward.
Hosting and management - Do you need to improve performance or resiliance?
Of course, many projects are difficult to pigeon-hole, so don't worry if yours doesn't match any of these. I am very experienced at starting from a vague idea and turning it into a top quality product.